How to order?
All orders are made via a QR code scan once you're at the table. Choose your dishes, add payment method and we'll bring the food and drinks to you.
No more queuing for ordering direct with the chef. You can still watch us cook in the open kitchen -but now, from the comfort of your seat!
No bookings – simply turn up when you're hungry.
Seasonal Menu! Limited Offer!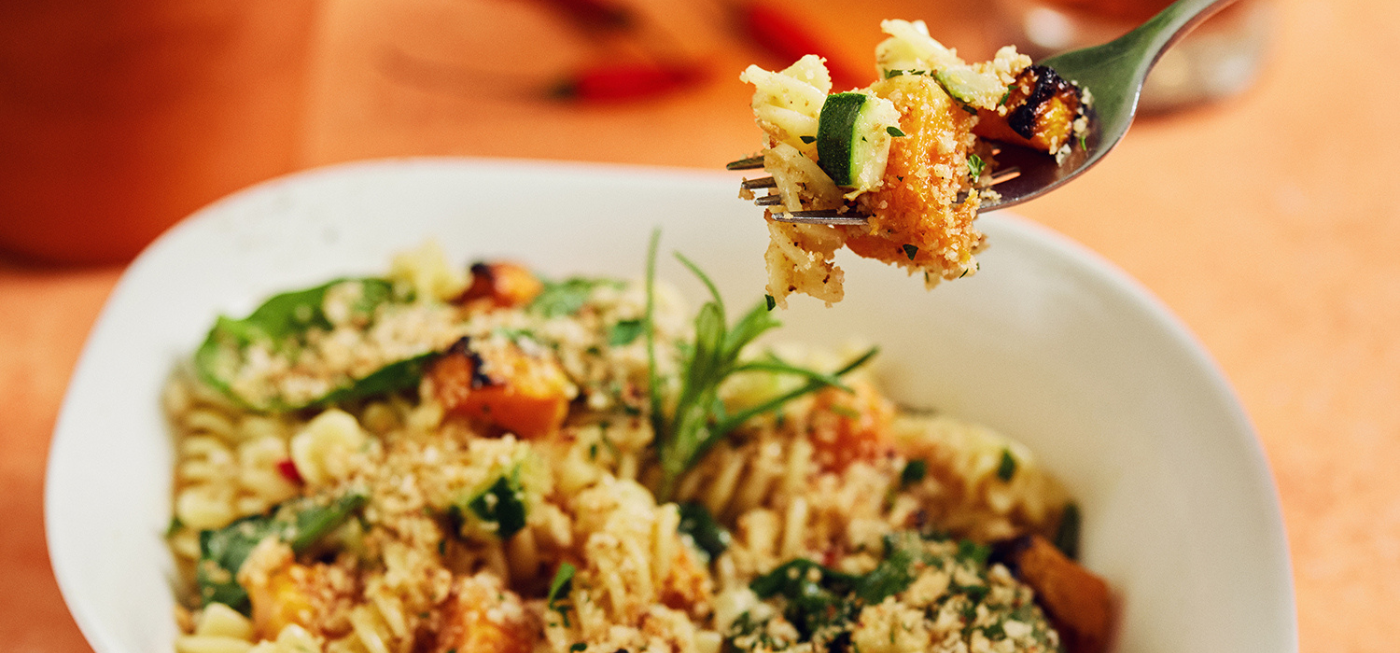 Starting 29.9.2023!
DISCOVER SEASONAL MENU!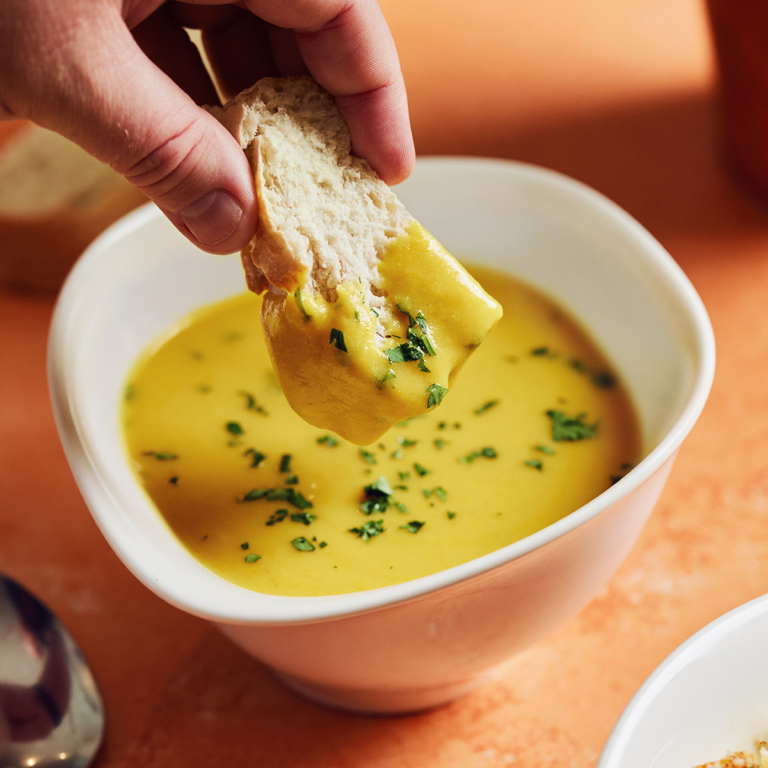 Pumpkin soup with chopped parsley garnish.
Pasta, roasted pumpkin, zucchini, balsamic onions, chilli, garlic, cream, mozzarella, Italian hard cheese, spinach ,
rosemary, breadcrumbs, chopped parsley.
PIZZA GRANDE PIANETA CARNE
Extra large pizza (620g) stuffed with mozzarella, Italian ham, spicy
pepperoni salami, mushrooms, tomato sauce and chilli flakes.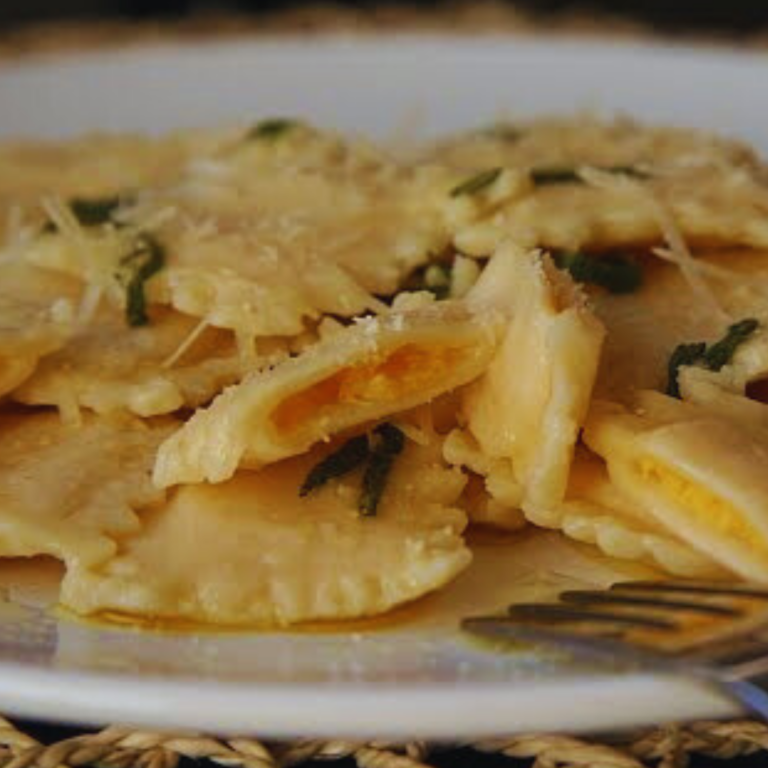 PUMPKIN RAVIOLI WITH TRUFFLE-CREAM SAUCE
Ravioli stuffed with pumpkin, Italian hard cheese and thyme mix, served with truffle and cream sauce.

GINGER TEA GINGER & GINGER AND LEMON LEMONADE
Fresh ginger tea with orange./Fresh ginger, lemon syrup, mint, soda water.
Welcome our new seasonal specialities for autumn and winter.
Let's face it, this time of the year can be a bit gloomy, but not here in Vapiano. From September 29, you can enjoy our iconic pumpkin soup, pasta with seasonal vegetables or pumpkin-filled ravioli and truffle/cream sauce. Don't forget to try our extra large pizza, "Pianeta grande" so called large planet, which has 620 g and will give you a lot of energy :-)

Get full menu PDF